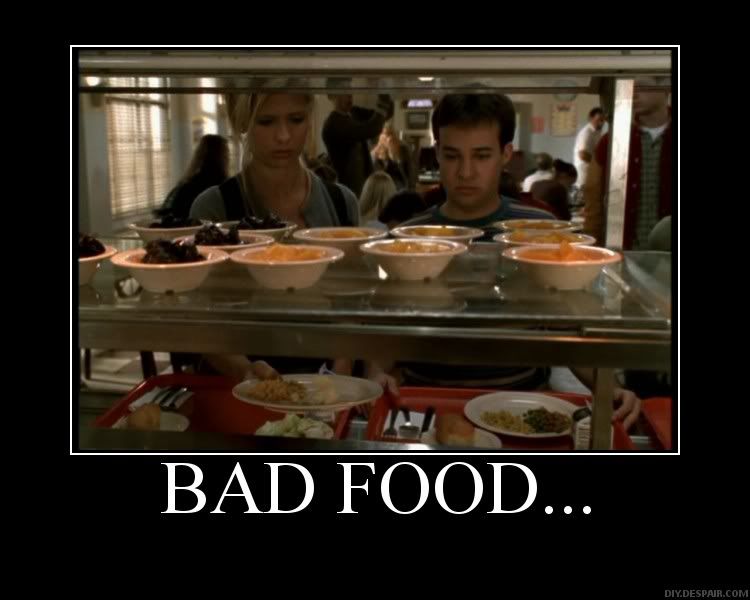 This is the time of year I refer to as Dishmas. Why? Here's why:
July 31 – my son's birthday
August 1 – my dad's birthday
August 2 – my sister's birthday
August 2 – my daughter's birthday
August 5 – my birthday
(I also have a brother-in-law, sister-in-law, niece and several friends with birthdays right around this time of year.) President Obama's birthday is August 4, but we don't exchange gifts.
My dad lives in Austin, my mom and sisters live here in Houston. Both my kids are young enough to still want parties with their friends on their birthdays–one paintball party down, one slumber party to go. It's a busy, hectic time of year and frankly, by the time my birthday rolls around on the fifth, I'm just ready for all of it to be over with and wish I had a fifth. Of Wild Turkey.
My dad is traveling this year, so our usual trip to Austin to celebrate birthdays was not on the agenda. Birthday Palooza with my sisters and my mom was celebrated Sunday afternoon at Brio Tuscan Grille. If there's one within driving distance from you, I would highly recommend it. The food is fantastic. I recommend the crab and shrimp cakes or the lasagna. I had a little of both. Everything they brought to our table looked absolutely delicious.
Except for the appetizer. My sister ordered Calamari Fritto Misto. That's fancy talk for fried squid. At first glance it didn't look so bad. Sort of like tiny little onion rings. I actually put some on my plate:

Thank goodness I didn't see what else was on that plate:

It's not enough to have battered and fried squid rings on the plate. They have to throw in some tiny, fully formed squid–legs, tentacles and all–just in case you didn't know what you were eating. That's just wrong. I like hot dogs, but I'm pretty sure if someone brought me a plate of hot dogs accompanied by what went into making said hot dogs, I would never eat them again.
Sort of like calamari.
There's actually a whole host of foods people eat that I don't understand. Here are just a few:

Caviar – I will never understand why people pay money to eat fish eggs. They taste like salty, fishy jello. And hello! They're FISH EGGS!
Frog Legs – I've tried to eat them. Went so far as to put some on my plate. But I could not bring myself to eat any part of a frog. Friends have told me they are delicious; that they taste like chicken. You know what taste like chicken?
Chicken.
Besides, I'm no expert on anatomy, but based on the above picture, you're not just eating frog legs, you're eating some frog butt, too.
Sushi – Yes, yes. I know. I'm half Japanese. I'm supposed to like sushi. My mom and sisters love the stuff. Me? I like California rolls. Know why? Because there's no raw fish in them. I know there are millions of people who love the stuff, but be honest–the first time you ate it, you were just trying to be cool, weren't you? Thought so.
Kimchi – Kimchi is a Korean dish (often jarred) made from fermented vegetables and spices. Here's a snippet of conversation from the day I discovered this popular oriental food:
Me: Why does the refrigerator smell like feet?

Mother: I bought a jar of Kimchi. Would you like to try some?

Me: Um…no.
Raw Oysters – Okay. Truth be told, I used to eat raw oysters on a regular basis. Every Friday after work I would meet friends at an oyster bar, order a few ice cold beers and suck down a few of those slimy little things.
But I used to drink a lot…
How about you?
What's on your "food that must not be eaten" list?
« «
Previous Post: So, you're going to be a dad…
|
Next Post: Horseradish
» »